The Mythical Centre Ground Of British Politics And The Labour Party
Guy Debord's Cat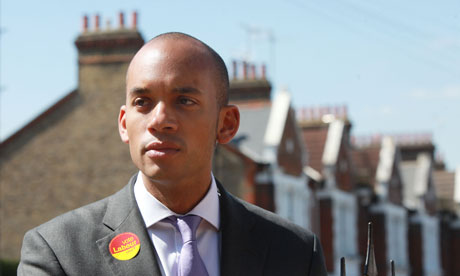 Chucky: the Tory press's choice for the Labour Party leadership.
As I was watching the post-election coverage on the BBC, I was struck by the number of Blairites who appeared in the studio to give their 'analysis'. All of them, without exception, either claimed that Labour had moved "too far to the left" (laughable) or need to "take the centre ground". The Blairite vultures are now circling the party's mortally wounded body, ready to pick the flesh clean off the bone.
This idea that Labour needs to "move to the centre" is based entirely on the notion that such a space actually exists in British politics. Since 1994 and Labour's decision to remove Clause Four from its constitution, the centre ground has shifted inexorably to the right. It has got to the point where the centre is now barely distinguishable from the right-wing of British politics.
It's an absurd notion…
View original post 330 more words